I also wanted to thank the chief wellness officers for attending our successful kick-off dinner event and for responding to our survey. Special kudos to City of Hope's Dr. Clarke Anderson for receiving the first "Wellness Can't Wait" Award for outstanding, proven, and measured commitment to excellence in healthcare professional well-being. Congrats City of Hope!
In the following weeks, I will alert members about the discounted rate to the ICD Healthcare Network and their Season Pass to access: Recorded Video Sessions such as the Healthcare Burnout Symposium, Presentation Slide Deck, Speaker Interviews, Podcasts, PDF Resources and Earn Valuable CMEs.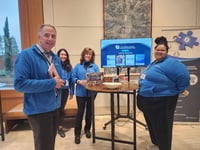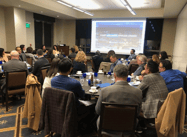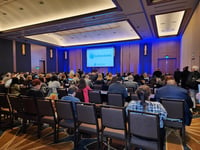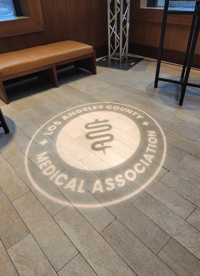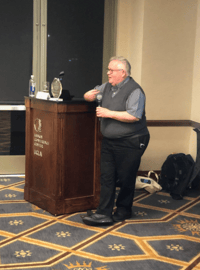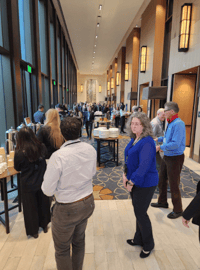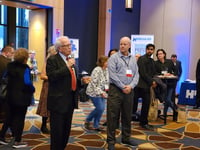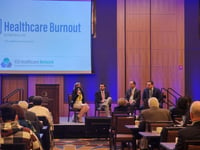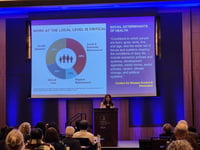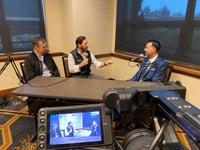 ---
Medical Practice Makeover: Physician Support | LACMA's Medical Practice Makeover Initiative is more than a slogan. It's a promise to small, independent medical practices that meet certain criteria, that help is on the way. In 2022, a total of 20 practices received $5,000 grants along with robust resources, PPE supplies and a practice assessment. The success of the program in its first year demonstrated the need to extend the Medical Practice Initiative into 2023.
For 2023, a total of $50,000 will be awarded to practices, with 3 winners announced each quarter - 2 new awardees and 1 returning awardee. New awardees will receive $5,000 and past winners who re-apply and win will receive $2,500. The deadline for Quarter 1 is TOMORROW.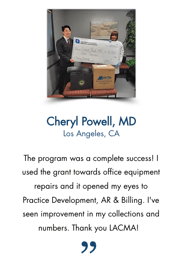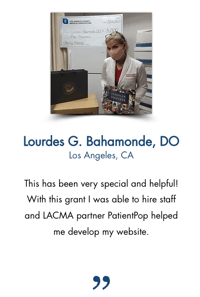 ---
Exclusive Member Only Offers | Enjoy exclusive discounts on your favorite travel and entertainment brands with our member-only deals. Don't miss out on unparalleled access to the world's top experiences while saving big!
---
#MondayMessage
"It always seems impossible until it is done."

Gustavo Friederichsen
Chief Executive Officer
Los Angeles County Medical Association
"If it matters to our LACMA members, it matters to me."